About Us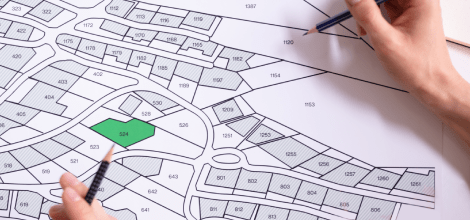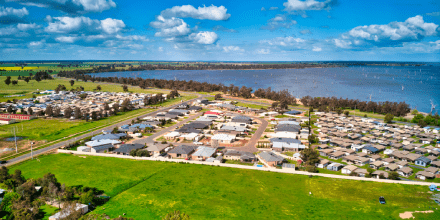 Welcome to Land Direct
Land Direct's core focus is to educate, protect and serve the land owner.
Having dedicated the last 14 years of his working life to learning, living and leading all aspects of land development our Managing Director Nathan Komorowski identified a real need in the marketplace to serve the land owner first and foremost.
Having personally met and connected with hundreds of landowners he found a major gap in how the land owner was being represented through traditional real estate and development negotiations and the results they were getting. Meaning a local real estate agent didn't have the experience or skillsets to understand or influence the development process and the traditional developer didn't want to tell the land owner the full picture about their land for fear of not getting the best deal.
Learn how to bank the highest sales value for your land with ZERO risk, cost or commission to you
Land Direct has been building relationships with land owners within South East Queensland for over 14 years. We hold these relationships in the highest regard as we believe the development process cannot begin without it.
Our Approach
Our Approach to fostering these connections is to build a foundation of trust through honest, direct and consistent communication. We combine this with specific information about your land generated from our professional team communicated to you in an easy to understand educational format.
This provides you with an opportunity to understand in-depth the development process without any tension or anxiety. This process and personal communication is lead by our Managing Director Nathan Komorowski whom you will have direct access to from initial chat through to settlement.
For the land owner the end result is we have unlocked the true development potential of your land resulting in a higher banked settlement price. This refined system carries no risk, cost or commission to the landowner.
Developments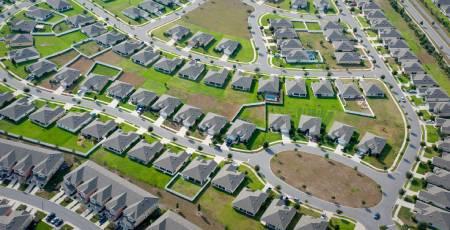 This combination has resulted in the completion of many medium to large subdivisions ranging between 20-330 homes. In the last 4 years alone our land owners have banked well over $140+ million from land settlements. Subsequent developments with our private clients and partners Developments have produced 2,200 Residential Blocks & 782 Townhouse Dwellings and growing.
We believe this unique blend of skills and experience gives us the best opportunity to unlock the development potential of your land for a prosperous outcome for you and your family.
14 Years experience and $140 million+ banked by land owners
If you are a land owner visiting our page for the first time and are curious to know more about your land and its development potential please go the Land Owners to learn more…